You suffer from burnout, fatigue, stress, exhaustion, recurring situations and problems in life or relationships, lack of self-confidence, self-love, chronic insomnia, depression, anxiety, health problems or problems in sexuality (inability to achieve orgasm, premature ejaculation, etc.) , do you miss touch or are you troubled by addictions of various kinds...?

If you really need to relax and gain new energy not only for a short time, but really learn to work with your life energy, you are at the right address. You can look forward to a gentle loving touch, but at the same time it is necessary to understand that the real power is within you. Find that potential within yourself. You will renew your physical, mental, emotional and spiritual resources. With the help of therapies and massage, you will learn to work with your own energy. So that, thanks to this unique combination of therapies, you can always find the energy center within yourself whenever you need it.



Consultation/ Energy Diagnostics/ Body Psychosomatics
Based on information about what is bothering you, I will be able to look at the real cause of your problem on spiritual, spiritual, emotional, physical, and other levels. I will be able to tell you how you create the problem and what topics you need to work with. Interview, questions, support, and guidance in solving your intentions with my help step by step. The consultation takes place by phone (ideally via video call to see each other) and must be completed before a personal meeting (massage, therapy). You will be able to ask your questions, and I will also answer you using energy diagnostics methods.

Lucia's massage was like a great Hollywood movie. A brilliant script, a divine cast, a bit of provocation, humor, special effects and pyrotechnics. She managed to anchor me deep in my body, she was very sensitive to my needs, her touch was exciting, the energy gradually increased in intensity and finally it did not stay only in my pelvis, but exploded throughout my body. I recommend!

Tomáš
The breath fascinates me and I always include it in my yoga classes and home practice. The breath has great power and we always have it with us. And when the opportunity arose to try holotropic breathing with Lucia Jasna, I didn't hesitate and went. Let me tell you, it was a powerful, cleansing experience with beautiful visions. Thank you for it!
Mária


When I went to the massage exhausted from today's events, I gave myself minimal chances of being able to relax. Well, I left as supple as the freshest Christmas pastry! However, it was not just an "ordinary" massage, it was a combination of breathing exercises and meditation, with physical, mental, inner rediscovered energy. As I said after finishing, it was a bomb. I recommend you with all my ten!
Sandra


The Multi-orgasmic man/woman Program
A program of six therapeutic - massage sessions, during which you will experience tantric - energy healing of the BODY and SOUL. It will allow you to fully open to sexual energy so that it connects your sexuality with your HEART. Making love thus becomes not a way to release stress and tension, but a way to connect with your partner or yourself on the level of LOVE.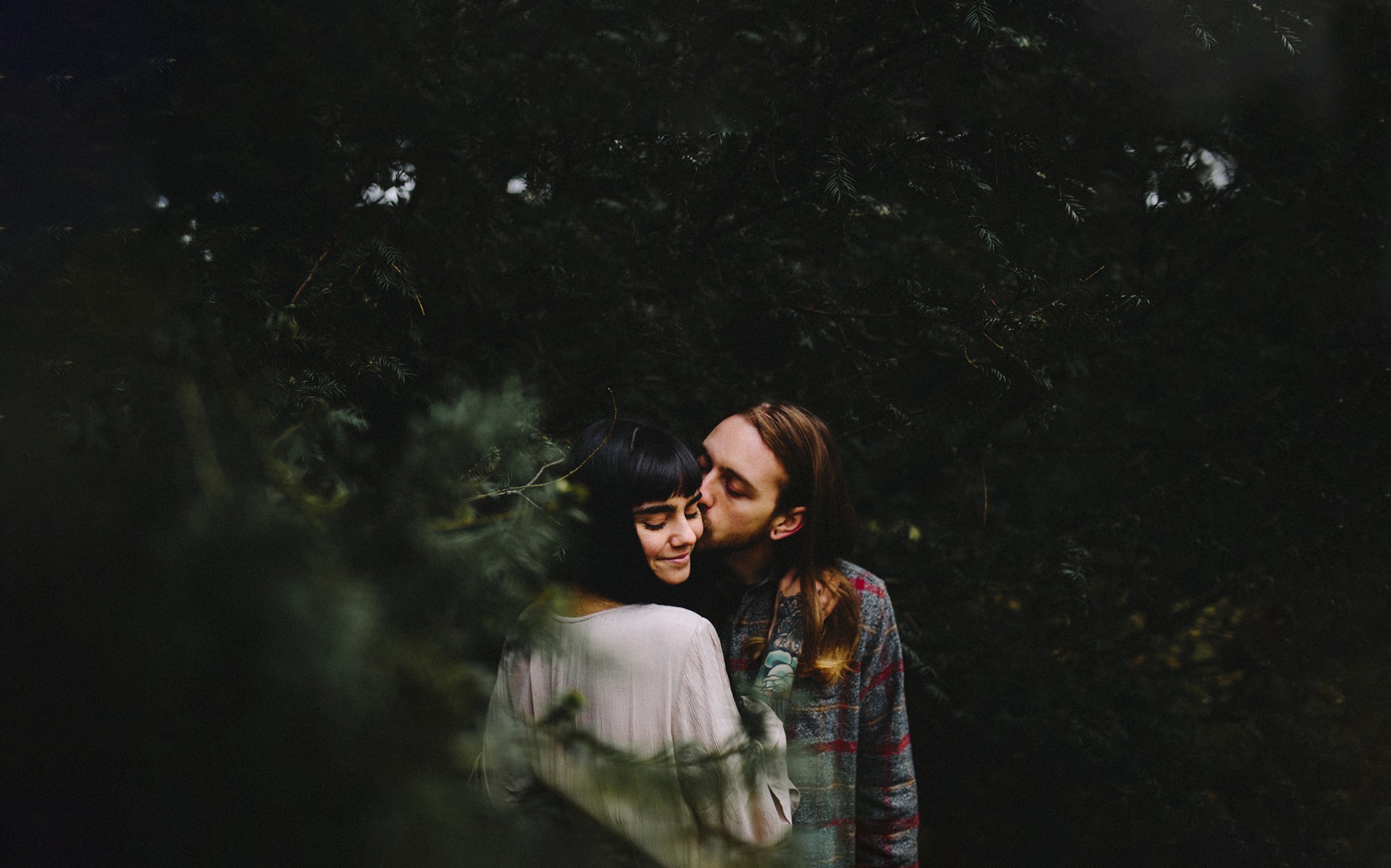 The Multi-orgasmic couple Program
Deepen your relationship on a communication, sexual, but also spiritual level. During ten meetings, individually and then together, you will have the opportunity to discover an expanded level of your relationship. Immerse yourself together in tantric work, rituals and other tasks that will support you on your joint journey to multi-orgasmic love.

The newest articles from my Blog
be the first to read what's new